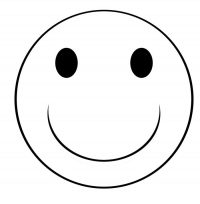 Two new papers got (conditionally) accepted at international journals which have high/top quality:
Tien-Cuong Nguyen,

Van-Quyen Nguyen, 

Van-Linh Ngo,

Khoat Than, Tien-Lam Pham

. "Learning Hidden Chemistry with Deep Neural Networks

". Computational Materials Science journal, Volume 200, December 2021, 110784. Elsevier.
Tuc Nguyen

,

Doanh Mai

,

Simon Su

,

Khoat Than

. "

An investigation of Graph Convolutional Networks for Collaborative Filtering: The role of nonlinear user-item prediction

". 

Conditionally accepted, User Modeling and User-Adapted Interaction journal, Springer, 2021.